Pedal Force Kochi - PFK
We have no branches
Ride to Serve India!
Pedal Force Kochi (PFK), a nonprofit making, non political social service association based in Thripunithura (Kochi) was founded in December 2017 focusing to promote bicycles as an alternative mode of transportation for local commuting & Relaxed Touring and we have NO branches anywhere. Cycle riders are helping to save our environment, reducing the use of oil consumption and also contributing to the economic prosperity of our country because they are using the force of pedal, not any fuel or electricity to move on
The lack of suitable tracks and roads on the highways are the main roadblock for bicycle commuting. Poor and rich people in many countries made cycle as there part of life for daily commuting but we are throwing the humble bicycle at around the age of 15 and switching to cars and bikes is a disappointment. Continues and unwanted use of fossil fuels and motor vehicles surely affect the sustainability of our country and we should shift to green mode of transportation as much as possible. Making these points in mind, we maid a team to deliver these messages to the public and started our first campaign ride on 10th December 2017 named "The Save Planet Ride 2017"
Over the years, Pedal Force Kochi (PFK) did a lot of exclusive projects to develop Kerala a cycling friendly state and also organized a strike to construct dedicated cycle tracks on the highways in the state which was not tried by anyone but we done it in a different and professional way and got the results. I am highly obliged to every one who supported and associated with Pedal Force and looking forward to make Kerala the No 1 cycling friendly state in India. Thank you & Best Wishes. Joby Raju, Founder Chairman, PFK
"Amazing 3 day cycle tour to Munnar on Dec 2020 by PFK. A very well planned and enjoyable ride. The team where extremely helpful and a lovely balance of exercise. A fantastic cycle travel Experience. Definitely recommend to others"
My first cycle journey with PFK in Oct 2020 to Alappuzha was one of my best trip i had and enjoyed luxurious stay while ride. I am not a passionate for cycle journeys but now feel so grateful. Really enjoyed the ride. Thanks to PFK
It was a great pleasure to complete the PFK 3 days Kochi to Munnar ride in Dec 2020. These 3 days are my best days of this year. Thanking all of you and special thanks to Joby Chettan for making this ride happen.
Previous Event Key Sponsors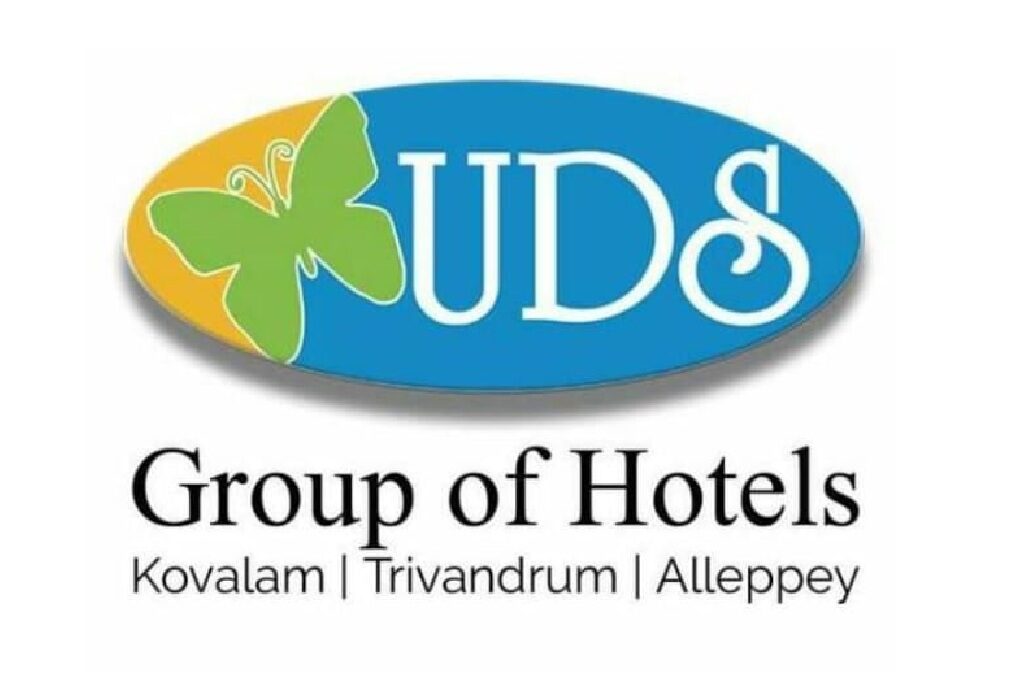 GREEN CARD
Pedal Force Kochi (PFK) Active Rider GREEN CARD is a privilege card lunched in association with PCRA (Govt of India) and EMC (Govt of Kerala) to develop cycling as a green mode of travel. Green card holders will get immense opportunities to participate in various upcoming PFK rides and other huge benefits up to December 2022. STUDENTS, MEN & WOMEN can apply for the card. For details see "New Projects" in this website
1 LAKH RIDERS BY 2022
Pedal Force Kochi (PFK) always looks forward to organize new and exclusive projects and campaigns to make Kerala the No 1 cycle commuting state in the country and also to meet the various demands of the cyclist in the near future. When we begin in 2017, set an aim to create 1 lakh new cycle travelers (For commuting & Relaxed Touring) aged 18 and above in the state by 2022 and we are working on it and can achieve this easily, if the declared cycle tracks by the state and central governments becomes a reality by 2022
HELPLINE
Pedal Force "Riders Helpline" is to assist the cycle travelers if they face any issues / accident while they ride. If a rider is not able to travel safety on the roads due to the negligence / rash driving of a motor driven vehicle, we can help you. We will give possible assistance and the "Helpline" is service is available in Kerala only. Any cycle rider can avail this service at any time. THE NUMBER IS 98475 33898